---
Downgrade Facebook App on iPhone and iPad
Accessing Facebook using the Facebook app on the iPhone and iPad is way better than accessing it from Safari. Well, that's just my opinion! Some may beg to differ! Facebook recently updated the Facebook app to version 3.5. This version included some bug fixes and new features like better profile page, tagging in posts, sharing external links, etc. This version undoubtedly looks amazing and the features are awesome too but several users reported bugs and random crashes on iPhone. Also, if you're an iPad user then you will definitely hate this version because the faceforward Cydia tweak that made it possible to get iPad compatible version of Facebook does not work anymore!
So, what's the solution? Is it possible to downgrade?
Yes, it is! This tutorial works for both iPad as well as iPhone users. Here's how you can downgrade and install the previous version of Facebook.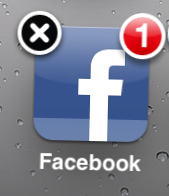 STEP 1: Delete the application
1. Delete the Facebook application on your device.
2. Go to iTunes on your computer, click on 'Applications' on the left hand pane.
3. Search for 'Facebook', right click and delete it.
STEP 2: Install an older version of Facebook (3.4.4)
1. Download Facebook v3.4.4 from here.
2. Double click on the app to add it to your iTunes library.
3. Sync your device to install it.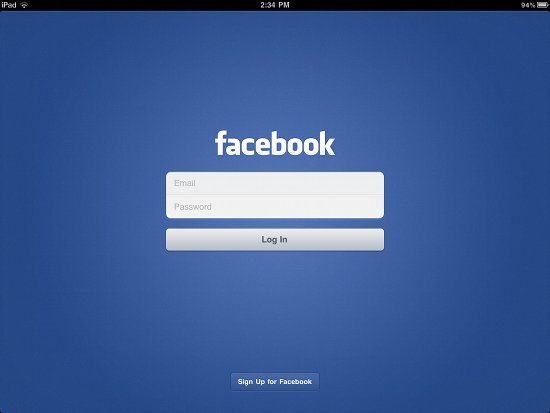 STEP 3 (For iPad users only): Install Faceforward
iPad users need to follow this step to get the iPad compatible version of Facebook. You need to have your iPad jailbroken in order to try this.
1. Go to Cydia andsearch for 'Faceforward' and install it by clicking on the 'install' button on the top right hand corner.
2. Click on 'Reboot Device' when prompted.
3. After reboot, open Facebook app. Voila! You should now have an iPad compatible version of Facebook app!