---
Facebook Profile Picture Trick with Album Thumbnails
French artist Alexandre Oudin came up with an innovative idea that allows you to make full use of your profile page to show your profile picture. His clever trick was copied by many other designers later. Stinson Design, a PowerPoint presentation design agency modified the same by adding a mouth video to the profile page which made it even more lively!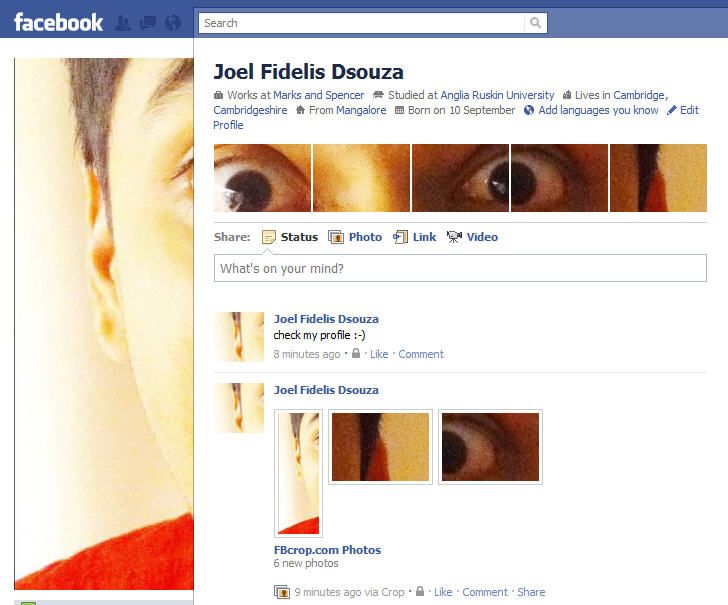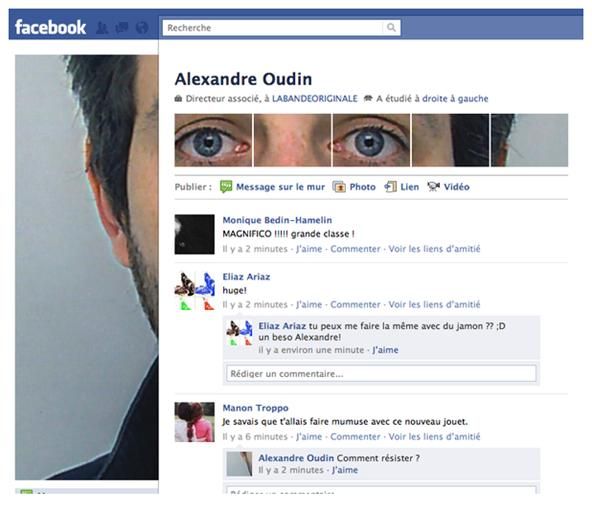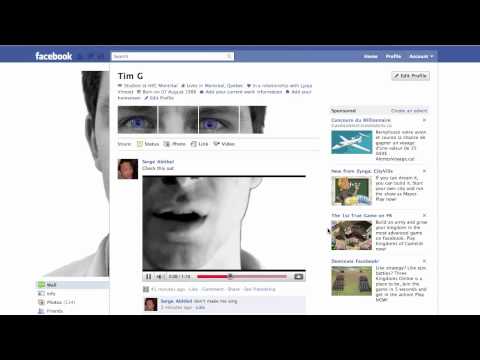 Now you might be wondering if this requires some Photoshop skills. Well, Alexandre used his Photoshop skills but you don't need to. There's a website known as FBcrop that allows you to do the same. You can have a look at the below video for a detailed tutorial.
It's something new, definitely worth a try!
Make your profile pictures like the ones above