---
How to Recover Lost iPhone Password
Just like we say where there is a will there is a way, in the computer world you can say if you can encrypt then you can decrypt. Well, data protection is an essential for every computer and mobile phone user these days. Setting passwords and keeping your data and information safe has become a major concern. But, having passwords on too many things often leads to forgetting passwords. Forgetting passwords is a crazy thing to happen which leads to a lot of hassle.
My friend and I purchased iPhone 4 on the same day. Recently, my friend rang me up and said that he had a serious problem. When I asked what the matter was? He told me that he forgot his iPhone 4 password. Now, the interesting part was, I wasn't able to say anything at that moment. I said its ok we'll do something. Later, I was searching for some tutorials on Youtube and there you go! I found a video that tells you how to recover your lost password. Here's the video: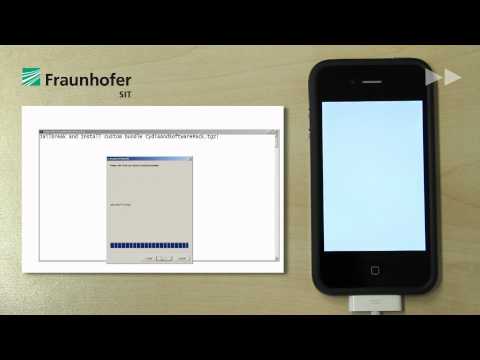 According to the video, you can recover your password in four easy steps:
1. Firstly, Jailbreak your iPhone 4
2. Access the file system
3. Copy the keychain access script on device
4. Execute the script to find out the password.