---
How to Disable the New Facebook Album Viewer
If you have been using Facebook for a long time then you might have noticed that Facebook changes its layout and several other features regularly. Recently, Facebook introduced a new photo album viewer which opens the album with a black background. I don't really find this feature user friendly. If you're someone like me then you will consider disabling this feature.
How to Disable the New Facebook Album Viewer
Here are some ways how you can get rid of the new album viewer on Facebook:
The easy way: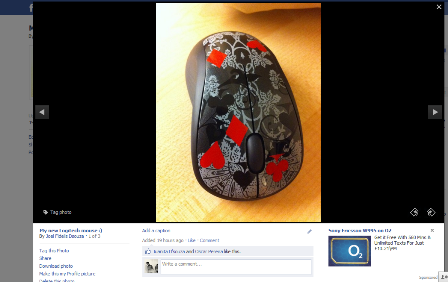 Simply hit the refresh button once the album viewer opens. Voila! You will return to the normal album viewer which you saw earlier.
To disable it permanently:
If you're using Google Chrome, then you can download and use the following extensions which will permanently disable the new album viewer:
Old FB Album
Facebook Black Album Remover