---
How to View PDF Files on Zune
Unfortunately, there's no way to view PDF files on Zune directly. Hence we cannot enjoy ebooks on Zune. But, you can view it provided it's a text file. EsotericGuy from instructables explained this. Ok, so let me elaborate and explain how you can view a PDF file on your Zune by converting it into text.
Firstly, open the PDF file in Adobe Reader and save it as a text (.txt) file.
Now, download jpegbook (link at the bottom of the post) and extract the contents to a separate folder.
Launch jpegbook.exe and go to Edit> Output Size> QVGA(V). This will set the output to 320×240.
Now go to File> Open Text File. Now browse for the file that you saved earlier in the form of a text file.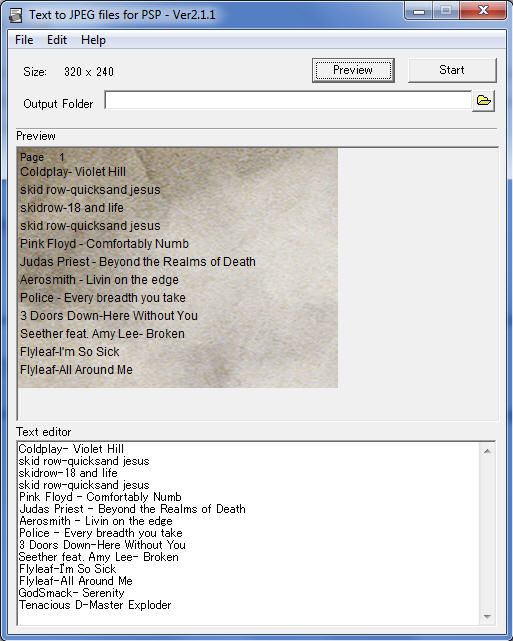 Once, you open it you'll see the contents in the window.
You can also choose a background by going to File> Open background. I have chosen one. I know it looks kinda lame though.
Select an appropriate output folder by clicking on the output button below the start button.
Once you're done with everything, click on Start. You need to do the same to every page to process all the pages as images. The out will be located in the output folder. Transfer the folder into your Zune.
The above is an example of the output of first page. I know this is not an efficient way to read a PDF on Zune but unfortunately there's no other alternative.
[Mirror]