---
How to Get Google Wave Invites
Google Wave is a perfect blend of email, instant messaging and social networking. Google Wave will be one of the biggest products from Google and will surely receive a great response from internet users. Google has started sending Google Wave invitations for the limited preview of Google Wave to the first 100,000 signups for Wave.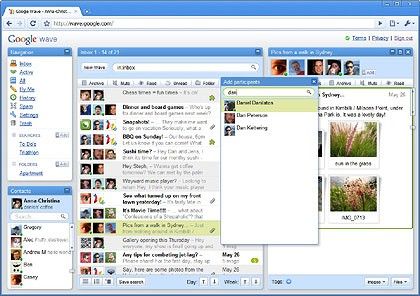 Using Google Wave, users can work simultaneously on a task –such as a party, trip, sketching a business plan, etc using email, digital maps, video, photos and even voice communication.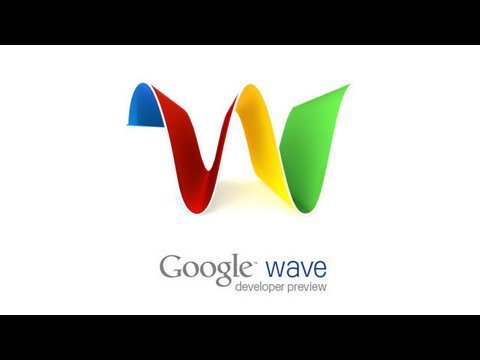 How to Get a Google Wave Invitation?
If you need an invite then you need to be invited by one of those first 100,000 sign ups. But, if you don't have mates with a Google invite then you need to wait until someone gets one and sends you. Make sure that you don't fall prey to folks on eBay selling Google Wave invites. Then how can you get an invite? Well, here are two ways that you should try out:
Try requesting an invite at Google Wave website. If you're lucky enough you may get one.
You may also try following #GoogleWave and #GoogleWaveInvite on Twitter. If you're lucky you might get hold of an invite.
via-sizzledcore