---
How to add Album Art to MP3s
Album arts look great in an iPod, iPhone or any other media player. They also help us to identify favorite albums with ease. If you have an iPhone or an iPod you might be familiar with iTunes. Well, I never used iTunes until I got my iPhone, but once I used it, I really loved the way you could manage your favorite music in it. I added some of my favorite songs and discovered that there was no album art in them. Hence, I wanted to add an album art to every song so I tried to figure out how it's done. It's pretty simple, you too can do it easily, here's how you do it: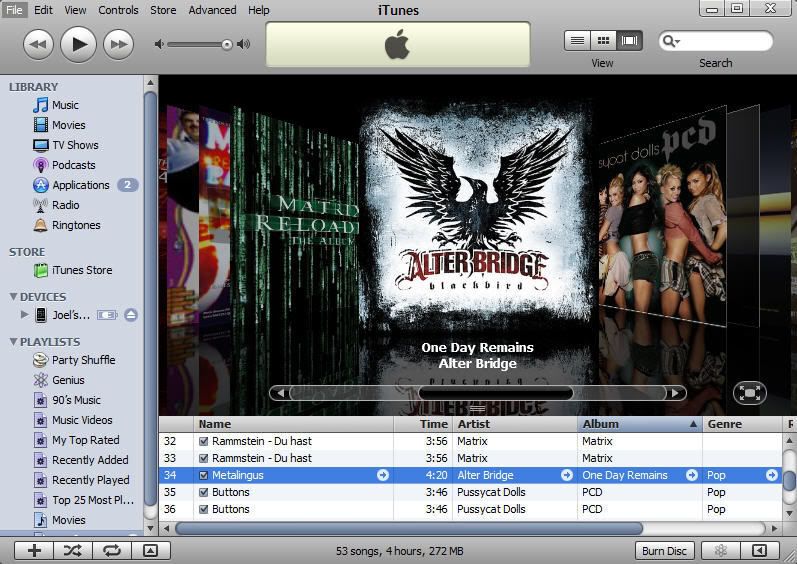 How to add Album Art to MP3
Download and install iTunes from the Apple website if you don't have.
Run iTunes and add songs to library, you can do this by going to File> Add file to library.
Now under Library, in Music you'll find the added songs.
On the left hand side under 'Playlists' create a new playlist. You can do so by pressing Ctrl+N.
Now add the songs from the library to the playlist created. You can do this by selecting all the songs and by right clicking on them and choosing 'Add to playlist'.
Now go to the playlist created and right click and select 'Get Info' on any song which doesn't have an Album art.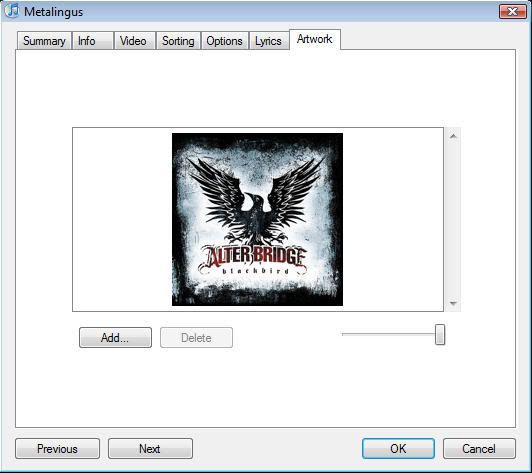 Click on the 'Artwork' tab and click on 'Add'. Now browse and select an image which you would like to appear as album art. Once done press 'OK'. If there's an Album art already and you want to change it then simply delete it and add a new one.
That's it now the Album art should appear.