---
Download VLC Media Player Skins- Great looking ones!
I've been using VLC Media player for a long time and I must say it's great. I play most of my videos using this player. It never had a problem playing videos but the only drawback I feel is the default skin of the VLC Media player. Whenever I look at the default skin I feel that it's plain and dry. So, I searched for some good skins over the net and here are a few which I found, they certainly look way better than the default one.
Installing skins:
Download the skin and copy it to "C:\Program Files\VideoLAN\VLC\skins"
Start VLC player and go to Settings> siwtch interface. Now choose your prefered skin.

Download iPhone Skin(link2)(Mac only Skin)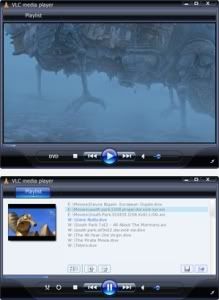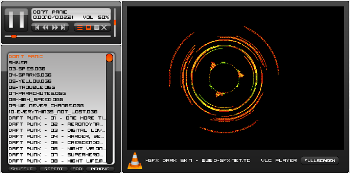 If you want you can download all the above themes in a single zip file from here.