---
How to Recover and Restore Lost Firefox Bookmarks
Sometimes if Firefox doesn't close properly when you close it, the next time you start Firefox you'll notice that some of your bookmarks have disappeared. The fact is that the bookmarks aren't actually lost they'll be still there. Firefox makes backup of your bookmarks automatically, hence you'll be able to restore the backup. Here's how you do it: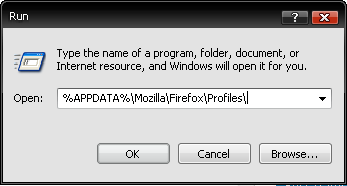 Go to Start > Run and type the following command. It will take you to the Firefox profile folder
%APPDATA%\Mozilla\Firefox\Profiles\

Search for the folder 'bookmarkbackups' and click on it. You'll find the bookmarks that were backed up by Firefox automatically. Now copy the latest file after looking in to the date of the file and paste in on your desktop.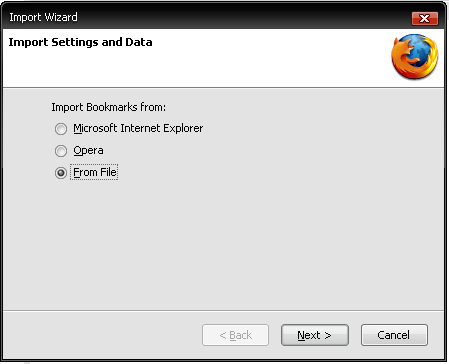 Now start Firefox and go to Bookmarks> Organize Bookmarks, in the new window that pops up go to File > Import > From File
Browse the file copied to your desktop earlier and Click Ok. Hopefully your bookmarks will be restored.