---
How to Improve Thumbnail Picture Quality in Windows
Sick of small and blurry thumbnails in Windows? Here's a small tip to improve the thumbnail picture quality in windows. Follow the below instructions carefully in order to do so:
1. Go to Start> Run
2. Type regedit and hit enter
3. Now navigate to HKEY_CURRENT_USER > Software> Microsoft> Windows> Current Version> Explorer
4. Create two new DWORD values: ThumbnailSize and ThumbnailQuality .
5. Modify ThumbnailSize with value data 256 and Base as decimal.
6. Modify ThumbnailQuality with value data 100 and Base as decimal.
7. Click OK and restart pc for changes to take effect.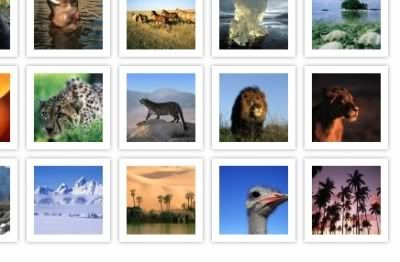 Didn't understand? It's ok, check out the below video tutorial