---
5 Freebies to Manage Your Files with Ease
Most of us work with various kinds of files every day. Sometimes handling these files becomes really difficult. At times, we aren't able to find files when required or sometimes we delete files accidently. To avoid all these problems, here are a few softwares which will help you to manage your files with ease: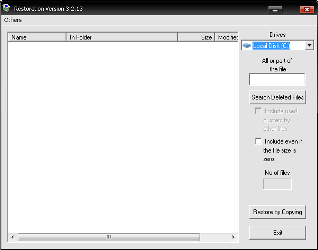 Restore deleted Files:
Restoration is a small app which allows you to restore files which are deleted from the recycle bin or deleted while holding down the Shift key by mistake.
Conversely, this program has another function that makes it almost impossible to restore all deleted files. You can use it after deletion of confidential documents, embarrassing files and so on.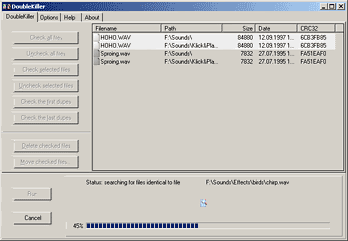 Delete Duplicate files:
DoubleKiller helps to delete duplicate files in your pc. This will help to reduce the time needed for backups or file searches.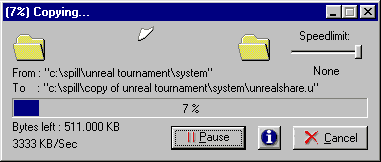 Copy files faster:
Total Copy is an improved version of Windows' copy-function which copies slightly faster than Windows. With this app you can pause the copy-processes, and continue later. The best part of this app is that you can resume the copy process when you restart your pc. This is really helpful especially in case of power-loss or system-crash.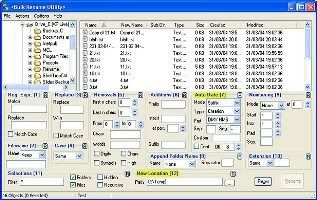 Bulk rename of files:
With Bulk Rename Utility you can easily rename files and directories. You can also add date-stamps, replace numbers, insert strings, convert case, and add auto-numbers, process folders and subfolders with this app.
View Content of any file quickly:
Universal Viewer (ATViewer) is an advanced file viewer with wide range of formats supported like text, image, multimedia, etc.