---
Change the Look of iPhone 4 Lockscreen with Custom Lockscreens
The iOS 4 in iPhone 4 is undoubtedly amazing but some of us find the grass greener on the other side. If you are expecting more or you got bored looking at the same old look of your iPhone 4 lockscreen then you may want to change or customize it. I have put together some great looking lockscreens for iPhone 4, I hope you like them.
Points before you move further:
1. Your device should be jailbroken.
2. You need to have Winterboard and Lockscreen Clock Hide installed via Cydia. Lockscreen Clock Hide disables the clock on the lockscreen.
3. You need to have iPhone Explorer installed on your computer to browse files and folders on your iPhone.
iPhone 4 Lockscreens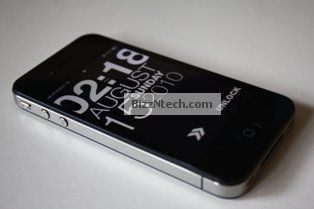 Typophone 4 Lockscreen
The Typophone 4 lockscreen displays time and date in large fonts. Also, the traditional lock slider has been replaced with a simple yet attractive one. You can download the theme from Cydia and activate it via Winterboard.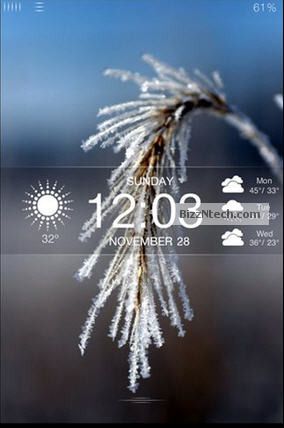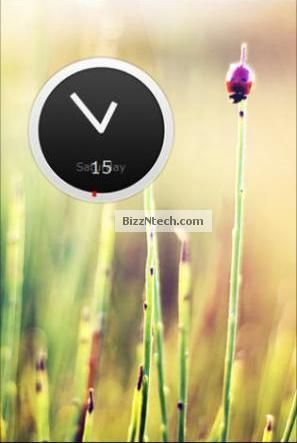 Sopa Lockscreen
Sopa Lockscreen features a round clock which is something different from the other ones. Hope you like it.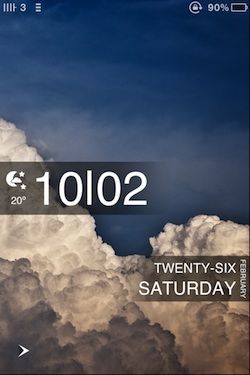 LS Nimbus Lockscreen
Download the theme from here and unzip it on your desktop.
Open the file "LockBackground.html" with notepad. Search for "var locale" and change the place name according to your choice. For instance, you're in London, just type "London, United Kingdom". This will display the weather information from the location you mentioned. Save the file and exit.
Now, open iPhone explorer and drag the entire extracted folder into "Root/Library/Themes".
Disconnect the phone once done, Launch Winterboard on your phone and activate the theme.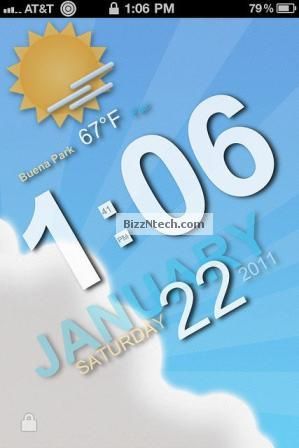 Slanting Lockscreen
This one's unique and attractive! It also displays the weather condition. Before you download the theme from Cydia, you need to install "file:// for MobileSafari" from Cydia. Next, install the theme via Cydia. Now, go to Safari and enter the following path:
file:///Library/Themes/SlantedLock.theme/config.html
Configure the settings according to your choice, exit Safari and then activate the theme in Winterboard.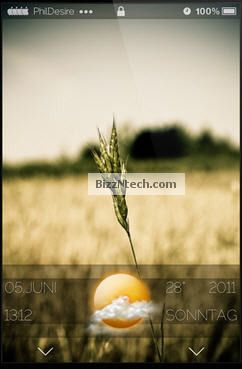 Uncluttered HD
For this theme you also need to install Unlock Killer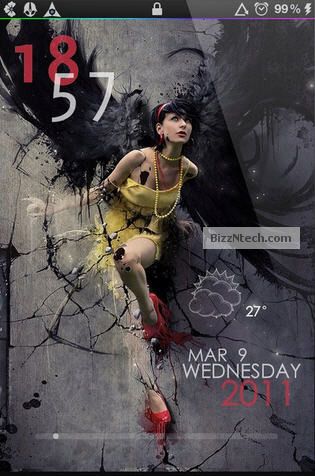 LS Angelic
For installation, read installation instructions inside the folder after extracting it. It's similar to the previous ones.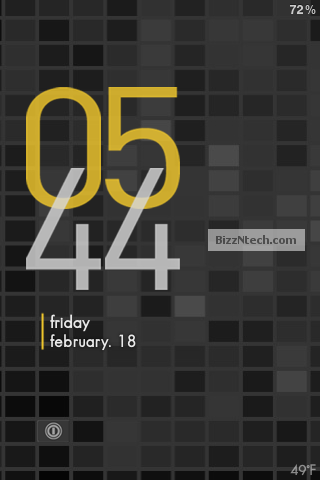 Cowon Lockscreen
There's a version for the iPad as well. Have a look at the developers page.
Android Lockscreen
You can get it from Cydia and then activate it in Winterboard.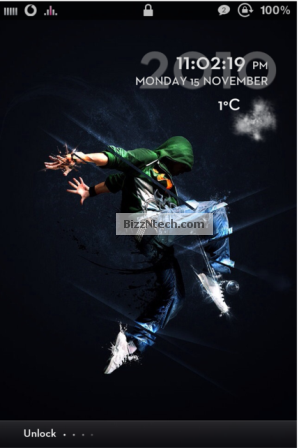 Simplicity
The slider, wallpaper and the fonts are not included in the theme. You can get a similar slider from Cydia. Search for "Clear Lockscreen iOS 4" (ModMyi repo).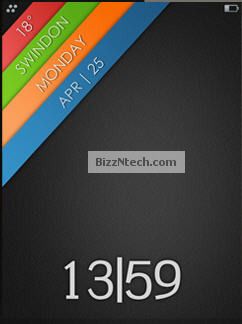 LS Colour Stripes
There are two custom sliders available with this theme- tap to unlock and slide to unlock.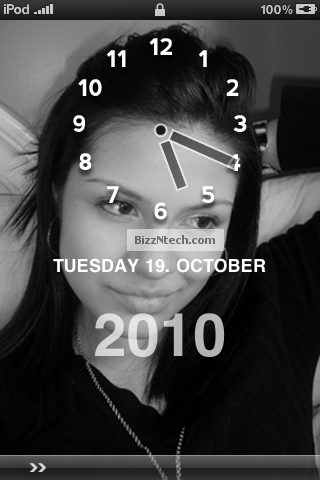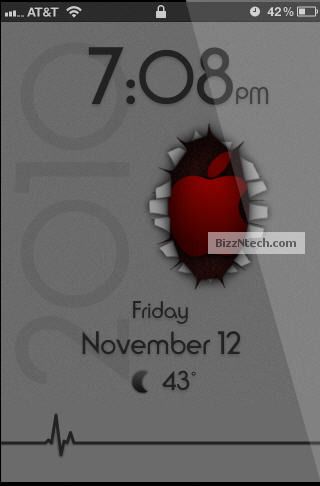 iHrt Lockscreen
I like this theme but the heart looks more like a ladybug.
PS: I'll add some more lockscreens as I find them. If you have any problems with installation, feel free to post a comment. I'll test it on my iPhone 4 and check it out.