---
How to Remove Unwanted Startup Programs in Windows 7
Startup programs play a vital role in the startup speed of your computer. Whenever you install a new program on your computer, it usually starts up when you start the computer. Well, I'm speaking about programs like web browsers, music players, burning softwares, etc. You don't really need these programs to start up when you start your computer. These programs actually reduce the startup speed. Removing unwanted startup programs will help you to improve Windows 7 startup speed.
So, here's a simple and easy way how you can remove unwanted startup programs in Windows 7 and improve the startup speed.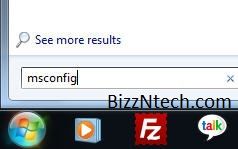 Click on the Start button and in the search bar type 'msconfig' and hit enter. This will bring up the System Configuration Window.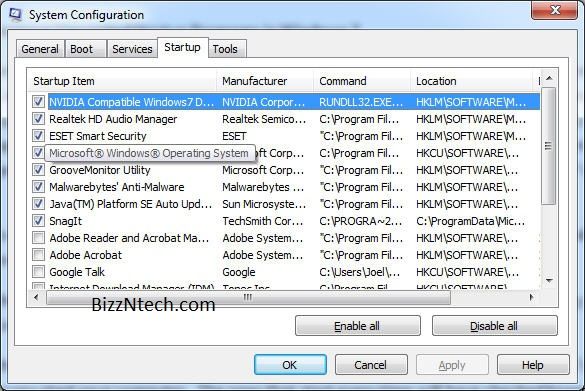 Click on the Startup tab. Here you'll be able to see the programs or applications that load/ startup whenever you start your computer. The ones that start every time will have checked boxes. If you don't want the program to start when you start your computer then simply uncheck the box.
Programs that should be unchecked include programs like Winamp, VLC, live messenger, Skype, Adobe reader, etc. Don't uncheck programs like Antivirus, display driver, audio driver, etc.
Once, you're done with unchecking the boxes, click on 'Apply' and then 'OK'.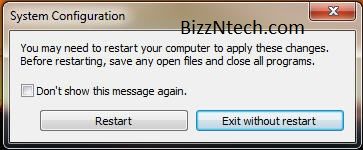 Now, you'll be prompted to restart. You can restart immediately or maybe later by clicking on 'later'. Once, you reboot you should see the difference on the startup. There will definitely be a huge difference.