---
Android Gingerbread 2.3 Vs Froyo 2.2
If you check out any news relating to mobile phones, there's Android! Well, if you aren't aware of what Android is, then it is a mobile operating system that is based on a modified version of Linux kernel. Android 2.3 (Gingerbread) is the latest version of Android. This post will point out some interesting differences between the latest Android 2.3 (Gingerbread) and the previous version 2.2 (Froyo).
Android Gingerbread 2.3 Vs Froyo 2.2
Gingerbread has an improved user interface. There are new themes, the keyboard is redesigned, better application management, new copy and paste functionality, etc.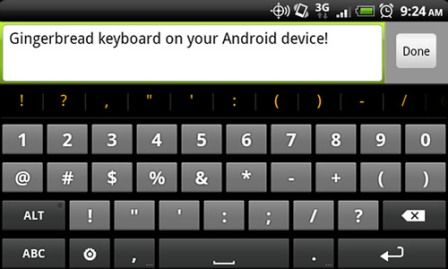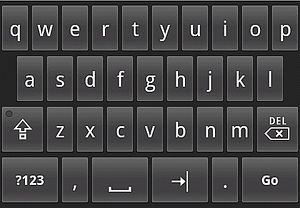 Better Keyboard:
So, let us first have a look at the keyboard. The keyboard in Gingerbread is more isolated that the one in Froyo which makes it easier to click the right keys. Also, the keyboard has shrunk in size which gives the screen more room.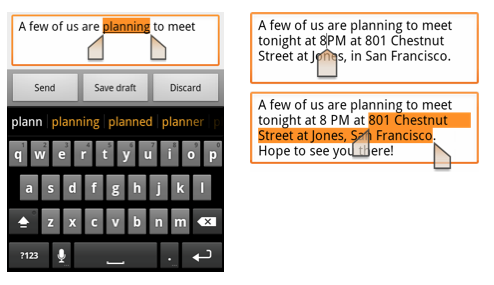 Copy/Paste Feature:
Froyo didn't have a unified concept of copy/paste feature. But, in Gingerbread there is a good copy/paste functionality. Copying phone numbers from mails and email addresses from web pages is pretty easy and as it involves the least amount of clicks.
User Interface:
The user interface in Gingerbread is refined in many ways across the system. A simplified visual theme of colors against black brings vividness and contrast to the notification bar, menus, and other parts of the UI. There are some changes in the menus and settings that make it easier for the user to navigate and control the features of the system and the device. This makes it easier to learn and faster to use.
VOIP:
Android 2.3 (Gingerbread) now offers VOIP through the OS. Whereas, Froyo didn't have VOIP support. In Gingerbread, the user can make voice calls over the internet to other users who have SIP accounts. The user can add an internet calling number (a SIP address) to any Contact and can initiate a call from Dialer or Quick Contact.
Power Management:
The Gingerbread OS manages power much more efficiently that the previous version- Froyo. It closes the resource hogging apps that are running in the background if necessary. Also, the system gives the user a clear view of the power being consumed by system components and running apps. It gives an accurate overview of how the battery is being used. It also provides a detailed view of the usage and relative power consumed by each component or application.
Managing Downloads:
There is a download application in the latest version 2.3 which allows the user to access all downloads that were downloaded from the browser, email, or another application. In addition to this, other applications can use this feature to manage files easily and store their downloads.