---
Download iPhone 4 4.1 OS Jailbreak on Monday
Looks like we don't need to wait for long anymore! The iPhone 4.1 jailbreak will be out this Monday. Geohot has come up with a new bootrom exploit and tool to jailbreak iPhone 4.1. Well, there's another interesting news! This jailbreak is not just for iPhone with OS 4.1 but all devices currently running on 4.1 OS. Sounds cool ain't it?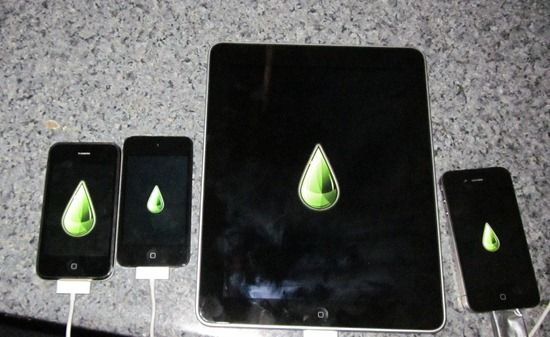 According to Redmondpie, "This news has been confirmed by members of Chronic Dev Team on Twitter, to whom Geohot has confirmed about his return with a complete new tool dubbed as Limera1n."
Now, you might be eager to know the release date of the tool! You don't need to wait for long! Limera1n will be released on 10/11/10.