---
How to Use GMail without Internet
Did you know that you can use GMail without internet? Well, it's possible to do so using a Google Labs offline Gmail feature. To make use of this feature you need to use Google Gears. Google Gears syncs and copies the contents of your Gmail account and the cache folder on your computer when the computer is connected to the internet.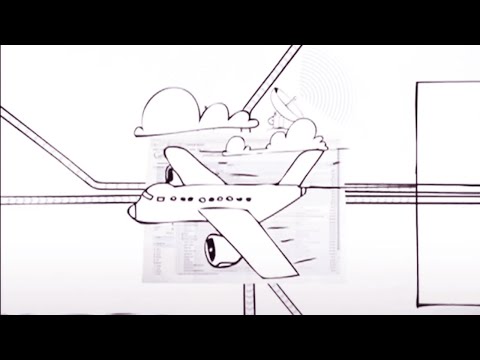 How to Use GMail without Internet
Firstly, you need to install Google Gears on your pc and then enable the Offline Gmail feature in your Gmail account.
Log into your Gmail account and click on settings on the right hand top corner.
Now, click on Labs tab and look for the offline Gmail option.
Click on enable, next to offline Gmail option.
Once done, click on save changes. The page will now reload and you should see an Offline0.1 link on top right hand corner, next to your username. Click on this link to set up offline GMail. For detailed info, have a look at the above video.