---
How to Disable Form Autofill in Chrome
Google Chrome has a Form Autofill feature. This features stores all the text data that you have entered earlier in forms. Data may be relating to address, phone number, age, name, etc. Well, if you don't like to save your personal details so that others don't use it then you can disable this feature. To disable form autofill in Chrome follow the following instructions:
How to Disable Form Autofill in Chrome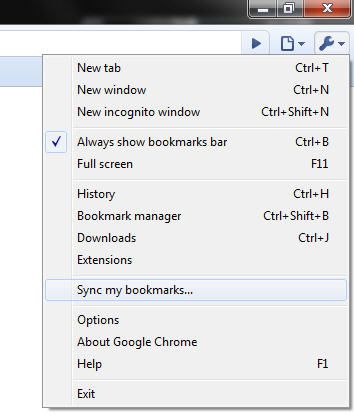 Click on the settings button and choose options from the drop down menu.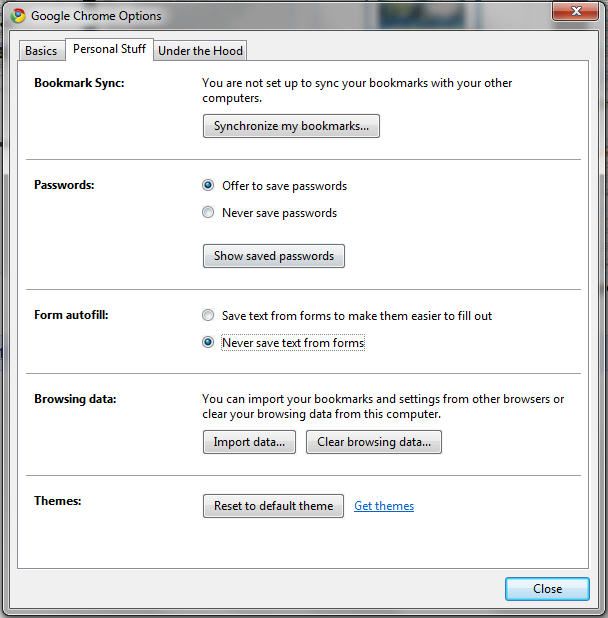 Now, under the Personal Stuff tab, check out the third field with the name "Form Autofill". Click on "Never save text from forms".
Click close. That's it, now form autofill should now be disabled.