---
FREE Nokia 5800 Apps, Games
RELATED: Install Android on Nokia 5800
Nokia 5800 Apps and Games were very few when the phone was launched. It was mainly due to the all new Symbian platform- S60 v5. But, now there are many apps and games. I thought of listing some. Note that these apps will also work on other S60 V5 based phones like N97.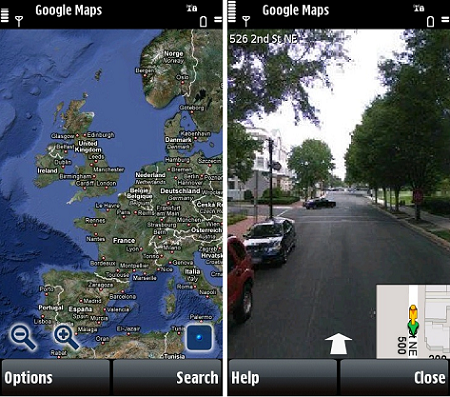 Google Maps:
The GPS in the Nokia 5800 is awesome. We can make good use of this to use Google Maps. Google Maps works seamlessly with the 5800 in both Landscape and Portrait mode. Nokia Maps 3.0 comes includes some amazing features. It can detect your current location just like in iPhone. It also features other things like 3D map rotation on key landmarks.
To Download Google Maps Mobile, Visit http://m.google.com on your Nokia's web browser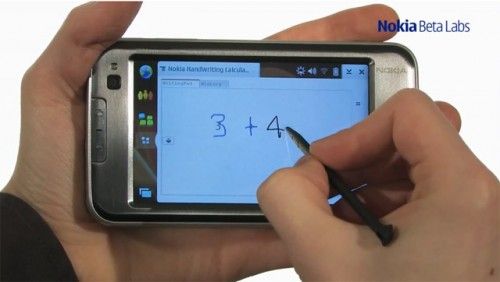 Nokia Handwriting Calculator
Just pick your stylus and sketch the equation on the screen. It will recognize the handwriting and do the calculation for you. Pretty easy isn't it?
Download Nokia handwriting Calculator
Smart Guard
Smart Guard helps you to keep your private information like Messages, Contacts, Videos, Pictures, etc safe on the phone's internal memory and on the memory card. The data is kept safe with a password. Unlock it using the password to view the files.
Download Smart Guard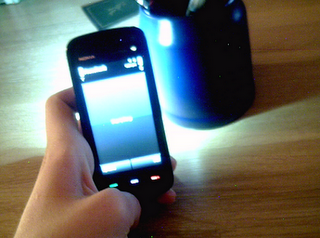 PhoneTorch
PhoneTorch is a tool for SymbianOS 9.4 5th Edition phones which allows users to use the phone's built in white and red LED flash as a torch.
Download PhoneTorch
Fring
Fring is a VoIP and chat client that works with most of the leading social network tools, bringing all you contacts together in one place. This latest version has been optimized to make the most of the Nokia 5800's touchscreen, so tapping on contacts is a good deal easier.
Download Fring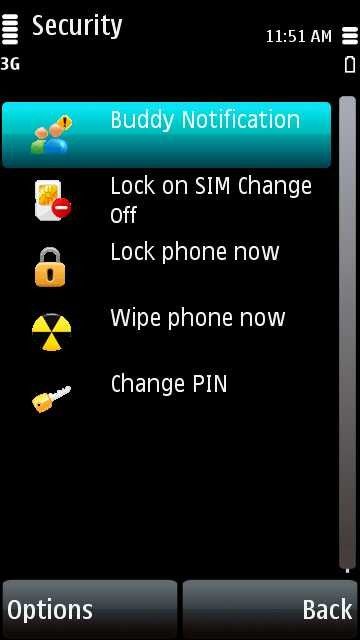 Wave Secure
Wave Secure is a perfect security application. It allows you to track your lost phone.
Download wave Secure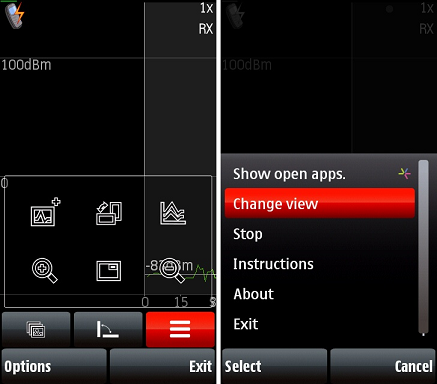 Nokia Energy Profiler
With Nokia Energy Profiler you measure WLAN Signal, Power, Current, RAM Memory, Network Speed, Signal Levels, Energy, Voltage, 3G Timers.
Download Nokia Energy Profiler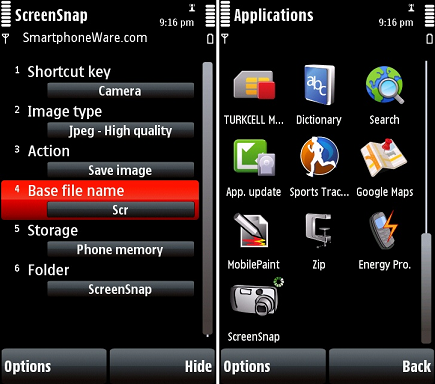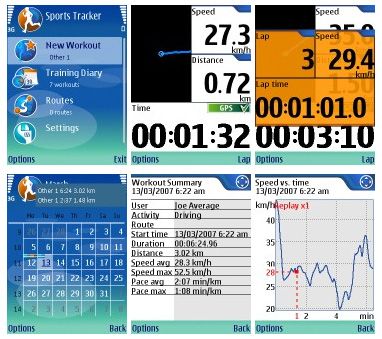 Nokia Sports Tracker
Sports Tracker tracks your development but as it works in sync with the GPS built into the 5800, it's able to log your routes and also keep track of your best times. You can upload the results to the Sport Tracker site and share them with friends. Overall, Sports Tracker brings a great deal of social networking to exercising.
Download Sports Tracker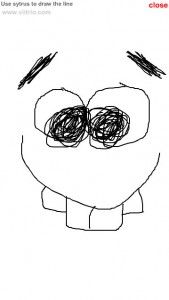 Nokia Drawing Board
Bored? How about sketching something on your phone? Nokia Drawing Board allows you to do the same.
Download Nokia Drawing Board
Restart Instantly App
This app gives a restart icon in the apps folder. Just click on it and you'll get a restart message click 'ok' and the phone will shutdown.
Download Python first and then install the restart app
SMS Timer
Time your messages with SMS Timer. It allows you to schedule SMS/MMS messages to be sent on a future date and time. You can also choose multiple recipients.
Download SMS Timer
Other Apps:
You can get several other apps like Talking Dictionary, Touch Card Match, Touch Maneuver, Touch Piano, Touch Guitar, Touch Popper, Motion Dice Box, TVB widget, Mail for Exchange, Avatar SMS, etc on Honkong Nokia website. I'll post about more apps when I get them. So, subscribe to BizzNtech and stay updated.