---
Scan with 24 Antivirus Programs Online
NoVirusThanks is a free online virus scanning tool. If you suspect a particular file to be infected and it isn't being detected by your Anti Virus program then you can try out NoVirusThanks. It has a simple and easy to understand user interface. All you need to do is simply upload the file, it will take a while depending upon the file size.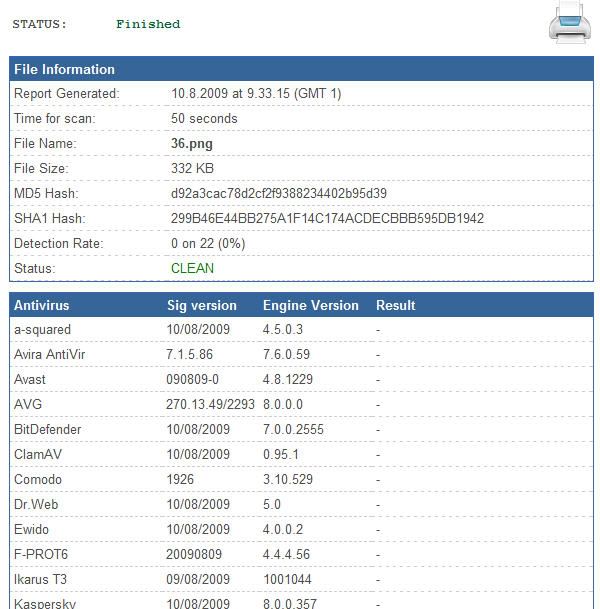 The file will now be scanned using 24 antivirus tools. Some of the popular antivirus tools being used include- Kaspersky, Norton, Avast, AVG, Trend Micro, etc. The results will be displayed next to the antivirus program names.
NoVirusThanks is also capable of scanning web pages. The virus scanner helps you to enter web URL's. If you're suspicious of any harmful scripts, malware, virus, rootkits, etc in a website, it can be scanned within a minute.