---
Download Nero 9 Free Version
Most of us use Nero 9 for burning DVD and CDs. Unfortunately this popular program isn't free and is pretty huge with lots of stuff which aren't really required by an average user. To overcome this problem and attract more customers, the makers of Nero are now offering a basic version of Nero 9 for free on their website.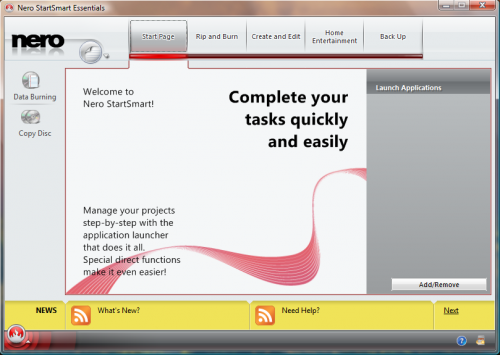 To get this free version all you need to do is drop in your email address and you'll be able to download and use the Nero 9 free edition. This free version will feature data disk burning and disk copying functionality. It is sized at around 60 Megabytes.
If you don't like Nero then you may have a look at a wide range of freewares for burning CD and DVDs. They are really light on system resources as well unlike Nero.