---
Download Portable Firefox 3.5
Firefox is one of the most preferred web browsers at present. It's mainly because of its speed, features and addons flexibility. It includes several features such as popup-blocking, tabbed-browsing, integrated search, improved privacy features, automatic updating and more.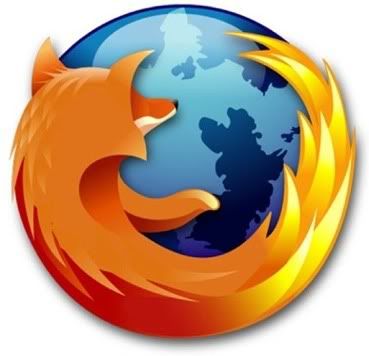 Nowadays, most of us prefer portable apps as one doesn't need to install any program. You can run a portable app straight away from your pen drive or any other storage device. So, how about a portable version of the all new Firefox 3.5? Sounds cool isn't it? Portable Firefox allows you to carry your bookmarks, extensions and saved passwords with you wherever you go.
You can also get the portable version of Google Chrome here.