---
Fix WiFi Lags in Vista and XP
Sometimes if you're using a wireless connection you may experience lags. Lags are mainly caused due to the Wireless Zero Configuration in Windows XP and WLAN Auto Config in Windows Vista. It keeps looking for new wireless networks due to which these lags are caused. Such lags and connection problems are really annoying if you're watching a video, playing a game or any other multimedia browsing over the web.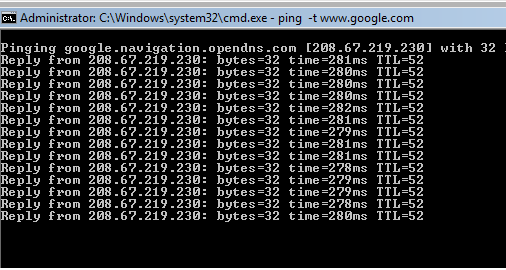 If you want to check if there are any connection lags you can do so by typing ping -t www.google.com in the command prompt. If there are no lags you'll see something like the pic above.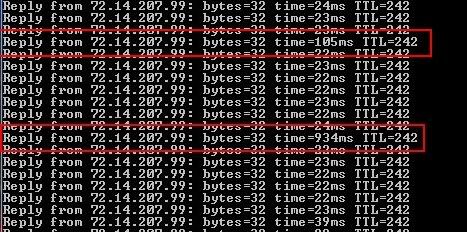 But if there are any connection lags then you'll see spikes like in the pic above.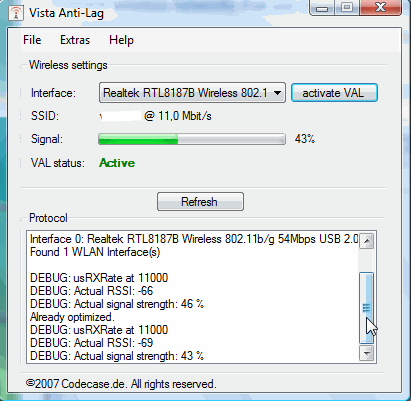 There's a software known as Vista Anti Lag which helps you to solve this problem. It will stop the Windows service from automatically searching for a W-LAN connection every 2 minutes once a wireless connection has been established. XP users can download Wireless Zero Shutdown from below which is similar to Vista Anti Lag.
Download Vista Anti Lag
Download Wireless Zero Shutdown 1.23
[via-ghacks]