---
Apple iPhone Third Generation Specs Leaked
A guy on Chinese forums posted the specifications and a screenshot from what is claimed to be the next generation iPhone. Well, no idea about how true it is, but looks like it's real as it's not too extraordinary. If you have a look at the image below you'll notice a new iPhone model number "MB717LL" with 32GB of Storage.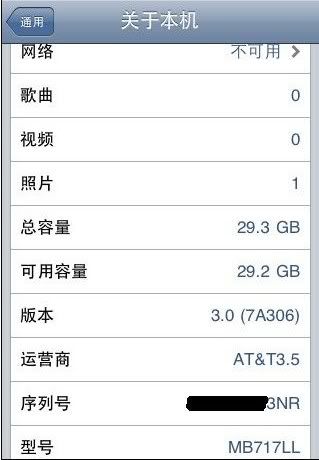 If the original poster's claims are to be believed, the new iPhone will contain the following features:
600MHz CPU Speed (up from 400MHz)
256MB RAM (up from 128MB)
Digital Compass and FM
3.2 megapixel camera with auto focus
32GB size
No major changes in battery, screen and external casing.
[via-Macrumors]