---
How to Enable Windows Media Player 12 Equalizer
If you tried the all new Windows 7 Beta you might have surely liked it. It's just in the Beta stage and most of us are falling in love with it. Looks like Microsoft is sensing good response on its release. Well, let's keep these things apart and stick to the topic. If you tried out Windows 7 Beta and I can assume that you have checked out the all new WMP 12 (Windows Media Player). If you observed it closely then you might have noticed that there's no equalizer in it. Well, don't worry you can get it without any probs. Here's how you get it: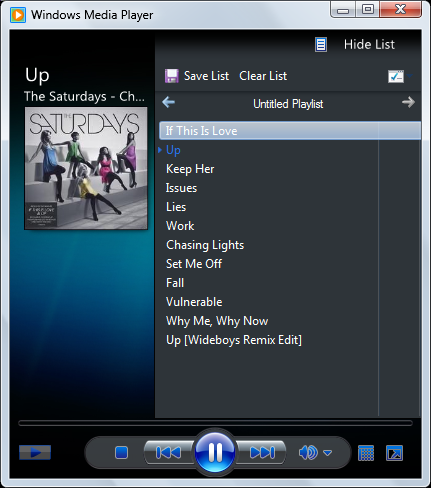 1. Start Windows Media Player 12 in Library View
2. Now press Alt to get the menu, and navigate to View> Skin Chooser.
3. Select 'Revert' skin from the skins list and press the "Apply Button" button.
4. You can now see the "Graphic Equalizer" button at the bottom right of the skinned WMP12.
5. Lastly, set the default equalizer options to whatever you like.