---
How to Fix GTA IV PC Version
I know there are many GTA fans out there who were disappointed with the release of GTA IV on PC. Well, the reason? It's simply because the game is too damn buggy and the FPS is not good too. I'm a big GTA fan, I had pre ordered GTA IV after looking into the reviews. The console version reviews were amazing which simply dragged me to purchase the PC version. But unfortunately it was a different story after getting the game. The moment I got the game I installed it and when I started the game to my surprise I could see only my car and no environments. It was a severe problem of missing textures. I was really disappointed by this. I started searching over the web for fixes and found many of them which made my game finally fully playable. I thought I'll sum up all the fixes into a single place so that it will be easy for you to try them out. So here they are: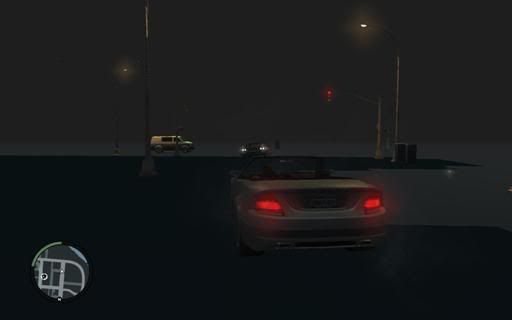 1. Drivers, Patches:
The first thing that you need to make sure is that your drivers are up to date. Make sure you get the latest version of Nvidia or ATI drivers. While installing the new version make sure you remove the older one completely by using a program like Driver Cleaner.
As far as patches are concerned, Rockstar has released twopatches so far which fixed several issues. You can download them below
2. Vista SuperFetch Feature:
There's a feature known as Superfetch in Vista. Some users disable it to speed up computer. But if it's disabled you will experience missing textures in GTA IV. Weird but true! To enable or disable Vista superfetch follow the below instructions carefully:
Go to Start, in the search bar type 'services' and hit enter.
Now search for 'Superfetch'. Double click on it, a box will popup, here you can enable and disable it. Once done press OK and close the box.