---
Take an X-Ray with a Scotch Tape!
Researchers keep coming up with new stuffs every now and then. This time researchers at UCLA have come up with something that really kept me stunned. They revealed that Scotch tapes can be used to take X-rays. Well, it may sound simple but the fact is that none of us knew this simple thing.
The process is pretty simple, you too can do it. All you need to do is put a roll of tape in a vacuum, slowly unpeel it, and stick your finger on the thing with some film behind it, you'll get an X-ray. Woah! is it that simple? Yeah!
So how does this work?
When the tape unsticks itself, electrons jump from the roll to the sticky side of the tape that is being pulled away. When they hit the tape, they slow down a bunch, and release their excess energy in the form of X-rays.
You can have a look at the below video to have an idea of it.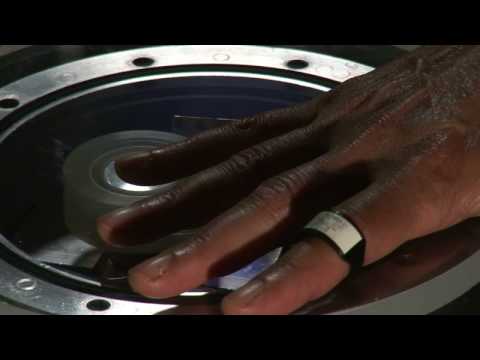 [via-ohgizmo]