---
Half-Life 2: Episode Three by This Year End?
I know most of you Half-Life fans are eagerly waiting for an Episode three. Looks like Lombardi just let the cat out of the bag. Well, it's not really a cat but just a kitten. Here's a brief segment of the recent interview with Doug Lombardi posted on Kikizo. Actually, it's nothing much, but at least now we have a rough idea of when they plan to offer in the game. Here's the word: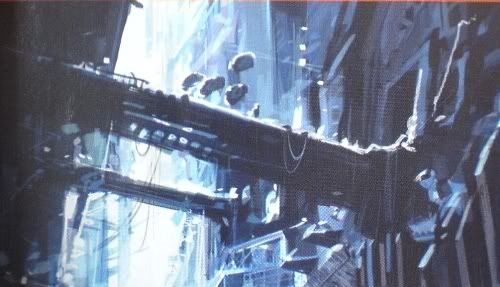 Kikizo: When are we going to start to hear about Episode Three? Because the gaps seem to be quite long based on the first couple of episodes.

Lombardi: Yeah, the next time you play as Gordon will be longer than the distance between HL2 to Ep1, and Ep1 to Ep2.

Kikizo: Won't you announce or show anything on Episode 3 this year?

Lombardi: We may at the very end of the year.
Hmm, that's another 2 months. I don't mind waiting. We might just see a Christmas surprise. But there's not much info about the Episode anywhere. I just hope they don't release it next year end.