---
Top HD Wallpaper Websites
Recently I got a new PC, since then I have been searching for some good wallpaper websites. I have been looking for 1680*1050 resolution one's for my 22" display. Nowadays I change my wallpapers everyday. I just enjoy changing them, it makes everything so colorful. I came across few good websites which have a great collection of HD wallpapers, I have included a few others as well which aren't full HD but they are great. So, here they are, hope you like them: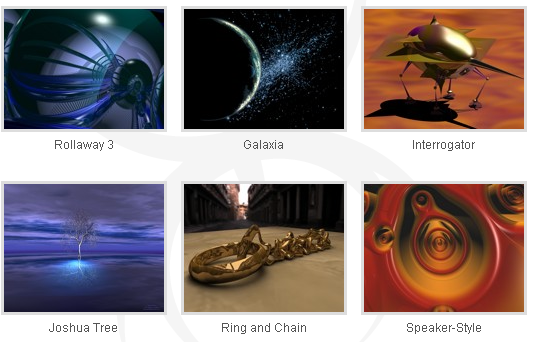 Desktopography
Xtremegrafix
Cool HD Wallpapers
Deskcity
Deviant Art HDTV / Widescreen
Flickr
Wallpaperstock
HD Desktop Wallpapers
Hebus
HD Wallpapers
Caedes
Interfacelift
My HD Wallpaper
Ewallpapers
Professional Wallpapers
Steampunk Wallpaper
Wallpaper HD
If you know any others apart from the above feel free to comment below. I'll add them to the list.