---
FREE PC Tools Internet Security 2009 1 Year License Key
It's been a long time since I have blogged about free software licenses. I guess its perfect time to post a good promotion. Today, I came across an awesome promotion through which you can get 1 year PC Tools Internet Security 2009 license key. I'm pretty sure most of you have already heard of PC tools. Well, if you haven't then you surely missing a great software in your favorite list.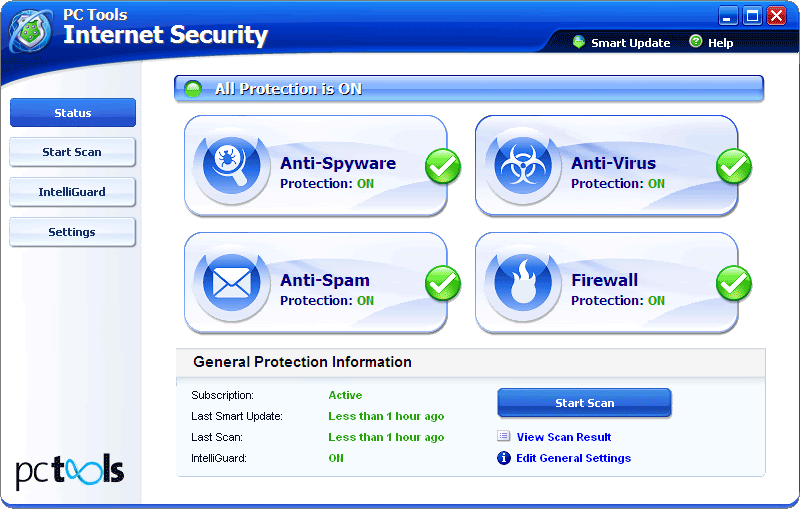 PC Tools Internet Security 2009 is a comprehensive security suite that offers complete protection to your computer by combining PC Tools' award winning Anti-Spyware, Anti-Virus, Anti-Spam and Firewall protection into an all-in-one, easy-to-use product.
If you had to buy it would cost you $59.95 for 3 computer user license. But with this promotion, it's absolutely free! In addition to this, it includes 12 months technical support. Ok, so let me cut it short and stick to the promotion, just follow the below instructions carefully to get your free 1 year PC Tools Internet Security 2009 license.

1. Firstly, go to http://defilter.co.uk/ web proxy page and enter the URL http://www.pctools.com/internet-security/free/promo/PCADVISOR0809/ in the bar where it says Web Address and click Go. (See above pic)
3. Now you need to fill a few details like your first name, last name, e-mail, address, city, country, zip, random code and most importantly the Promotion Code as jkm3cx and click on the Request Free License button. Make sure that you're entering a working email address because the license key will be sent to the email you enter.
4. You'll get a message saying, "Thank you for requesting your FREE license for Internet Security v2009, Your free license code will be e-mailed to you shortly." Now, log into to your email and search for the email from PC Tools (sales@pctools.com) with the subject "Free Internet Security License". Copy the name and license key to a notepad and keep the file safe so that you won't lose it (you need to use it later to register your software).
5. Download latest PC Tools Internet Security 2009 from here and install it. The software runs perfectly on Windows Vista 32-bit, XP and 2000.
6. After installation, restart your computer, run PC Tools Internet Security 2009 and click on the Register button. Enter the name and license key that you saved earlier. That's it, you have a fully registered version of PC Tools Internet Security 2009!
Why use proxy in Step 1?
If you're from United Kingdom, you can directly access the promotion link without web proxy. But if you aren't then you need to use web proxy as it checks the IP address and if you aren't from UK, you'll get an error saying "Please enter the full website address listed in your magazine or promotion".