---
Download Pwnage 2.0- Unlock iPhone 2.0 Firmware
The wait is finally over, the iPhone 2.0 Pwnage Tool is now available. iPhone Dev Blog has announced the availability of Pwnage Tool 2.0, you can now easily jailbreak and unlock older iPhones, and jailbreak iPhone 3G and iPod Touch with 2.0 firmware. The tool is around 20MB in size. Download links listed at the end of the post.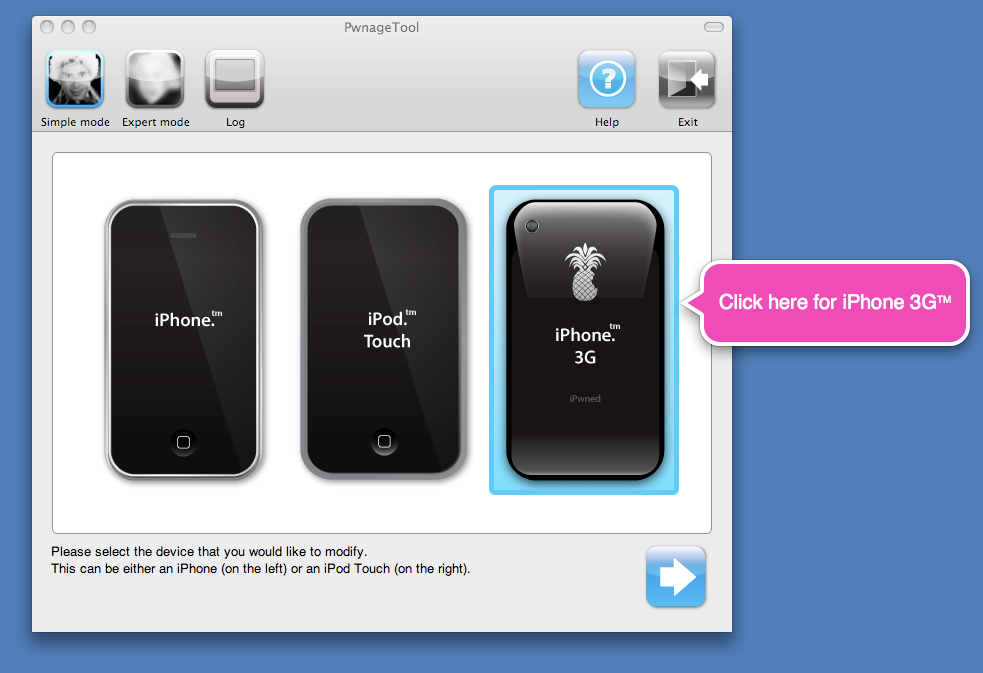 If you're getting confused over what the tool actually does,
The tool unlocks and jailbreaks older iPhones with 2.0 firmwares.
The tool only jailbreaks iPhone 3G and iPod Touch with 2.0 firmwares.
Download links-
Link1
Link2
Link3
NOTE: If you get Error 1600 from iTunes, try: mkdir "~/Library/iTunes/Device Support" ; if that directory already exists, remove any files in it. Then re-run the PwnageTool.