---
Free Orkut Themes for Orkut Lovers
Free Orkut Themes
Recently, Orkut came out with new orkut themes but for some reasons they are available only for certain users. A few people got them and a few didn't get them. But there's a way to install orkut themes even though they aren't available in the settings. I have listed the official orkut themes below along with some other beautiful ones. But for installing them you need to follow the below instructions carefully:
Firstly, you need to have Firefox installed. If you haven't installed yet, then install it from here.
Once done, install the Greasemonkey Firefox addon from here and restart the browser.
NOTE: If you are using Firefox 3 RC1 then the above version won't work, you need to install the one from here.
Restart the browser after installing the addon and Enable Greasemonkey by going to Tools> Addons> Greasemonkey> Enable.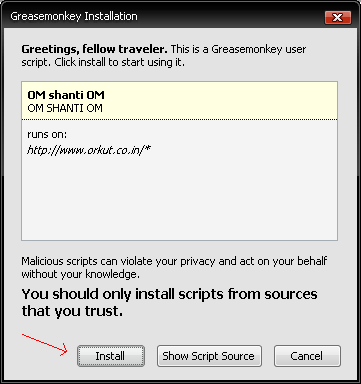 Now, you can install any of the below themes by just clicking the links below them. When you click the install theme link you'll get the above box. Just click "Install" to install the theme. To check the newly installed theme log in to your orkut profile.
Managing scripts: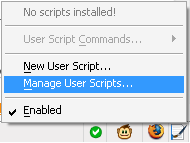 You can check and deleted previously installed or unwanted scripts by right clicking on the monkey icon and selecting "Manage scripts" in the right hand bottom of the browser.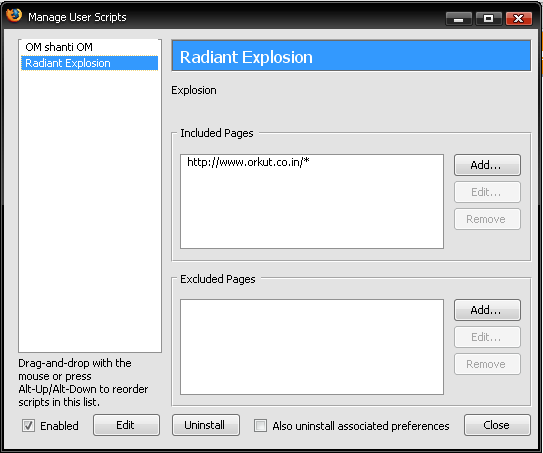 A new window will popup. Here you can select a particular script and click on the uninstall button to uninstall it.
Custom Orkut Themes:Â
Install Ironman Reloaded theme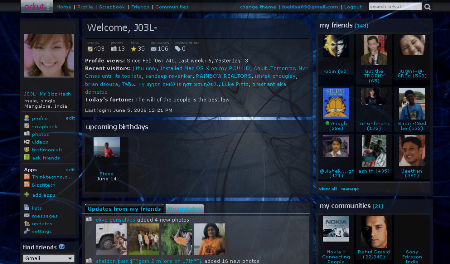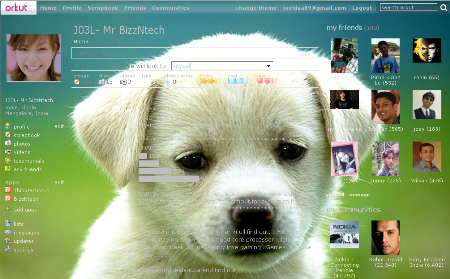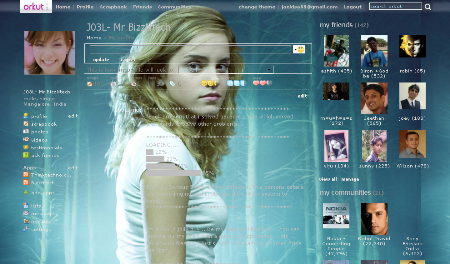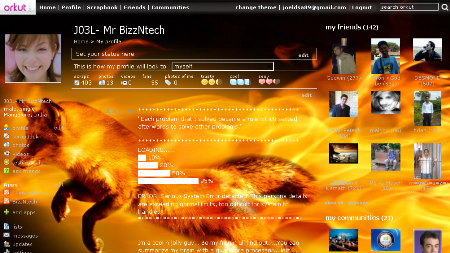 Install Radiant Explosion theme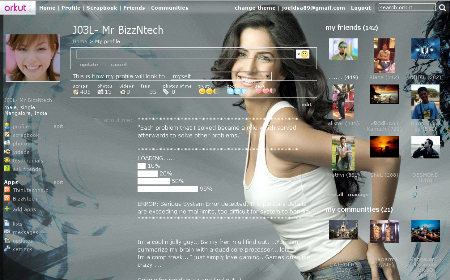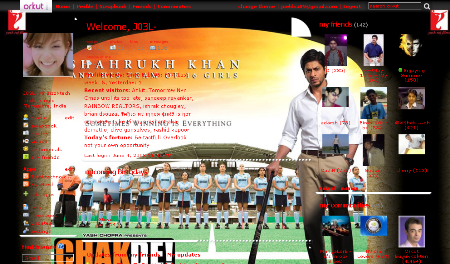 Install SRK Om shanti Om 6 pack theme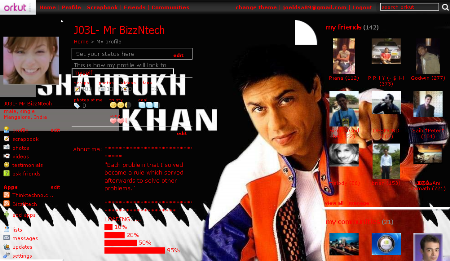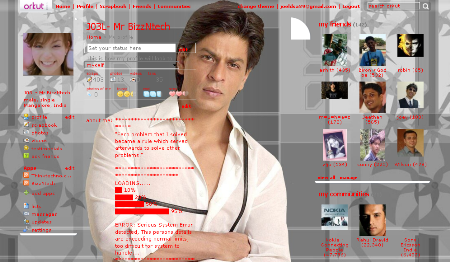 Install SRK in White shirt theme
Install Kolkata Knight Riders theme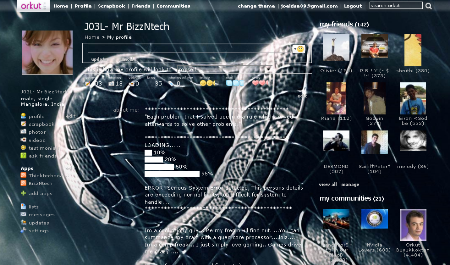 Install Spiderman3 Black theme
Official Orkut Themes:
I have removed them from here because Orkut has already included them in profiles
NOTE: I'll be adding new themes as soon as I get them so keep checking this page for new themes