---
How to Use SWF files as Screensavers Using InstantStorm
You might have come across several great looking funky SWF files and would have thought of setting them as your screensaver but you didn't know how to set them as your screensaver. Well, using InstantStorm you can set them as your screensavers in minutes. Here's how you do it:
1. First download InstantStorm from here (Mirror) and install it.
2. Now, select SWF file which you would like to use as a screensaver.
3. Start InstantStorm and select the first option 'Create a new blank project'.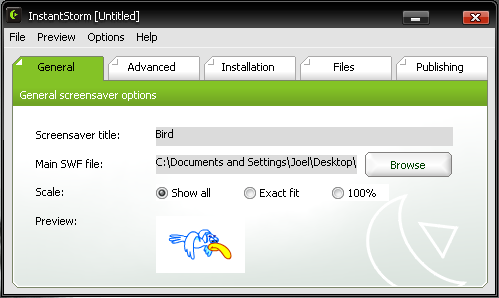 4. Under the General Tab give a title for your screensaver and select the SWF file
Now, you can choose the screensaver to fit 100% or exact fit.
5. Under the Advanced tab you can set the screensaver behavior. You can also add an icon to your screensaver. Leave the other settings untouched if you don't know how to use them.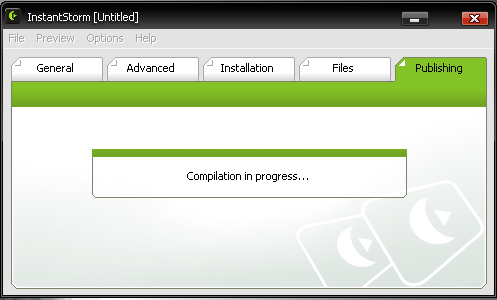 6. Under the publishing tab select 'Create' to create your screensaver. Now the screensaver will be created. It will take a few secs.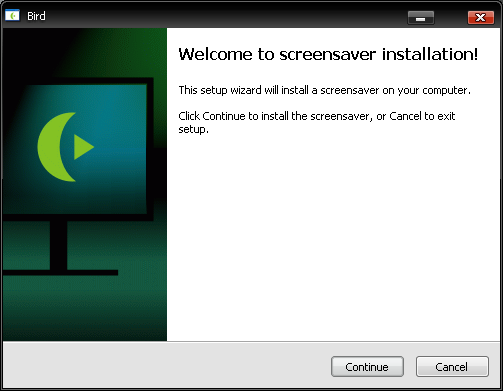 7. Now click on the screensaver to install it.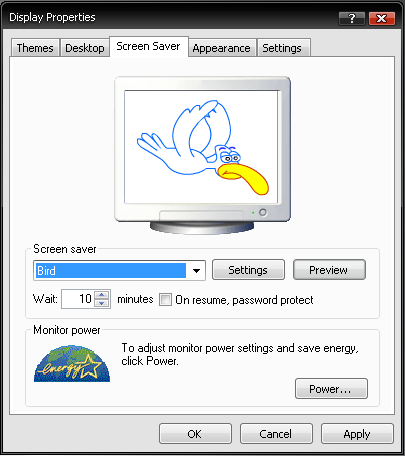 8. You can now go to Desktop> Properties> Screensaver and select the one you created and select 'ok'.