---
Now Computers Can Recognize Attractiveness in Women
Amit Kagian, an M.Sc. graduate from the Tel Aviv University School of Computer Sciences, has successfully "taught" a computer how to understand and process the factors which contribute to attractiveness in women. The computer takes various things into consideration like symmetry, smoothness of the skin and hair color to recognize the attractiveness.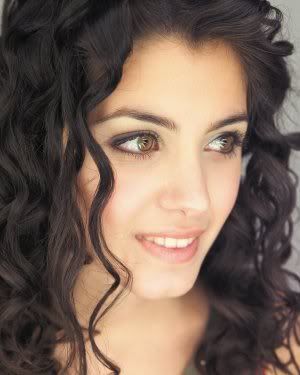 "Until now, computers have been taught how to identify basic facial characteristics, such as the difference between a woman and a man, and even to detect facial expressions," says Kagian. "But our software lets a computer make an aesthetic judgment. Linked to sentiments and abstract thought processes, humans can make a judgment, but they usually don't understand how they arrived at their conclusions."
Well, I don't understand why we need computers to do all this stuff when we can do this ourselves. We are actually letting ourselves down. Moreover I don't think the results will be always right. After all human beings decide and computers calculate. Now human decisions aren't easy for a computer to keep a track of. Well, it's just my opinion, it may differ from yours.
[via-zmescience]