---
Increase your Kaspersky Internet Security Trial to 180 days
Kaspersky has been my favorite AV program; it has protected my computer from all kinds of internet threats. The best part is that till today I didn't face any problem which Kaspersky didn't solve. A one year Kaspersky Internet Security subscription costs about $60. That's not a big amount though. Well, if you want to try out the software before buying it then you can use the trail version of 30 days. But, once the trail period of 30 days expires you can't update your Internet security anymore. My friend Pranjal came up with a promotion which allows you to increase the trail period to 180 days. Great isn't it? Well, here's how you do it:
1. Go to Kaspersky Switzerland page, now you'll find a box with an activation code. Copy the code into a notepad so that you don't forget it.
2. Now if you don't have Kaspersky IS then you can download and install it from here. If you already have then you can proceed to step 3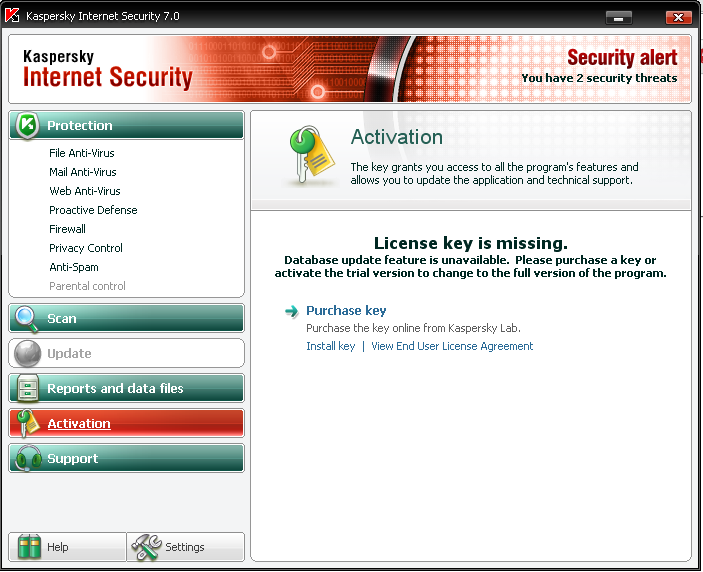 3. Start Kaspersky and select Activation Tab on the left hand corner. Now choose install Key.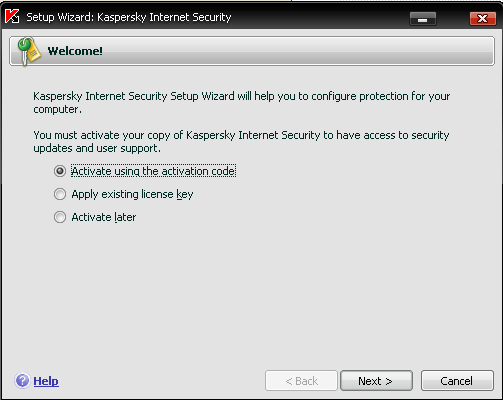 4. In the new window that pops up select 'Activate using activation code'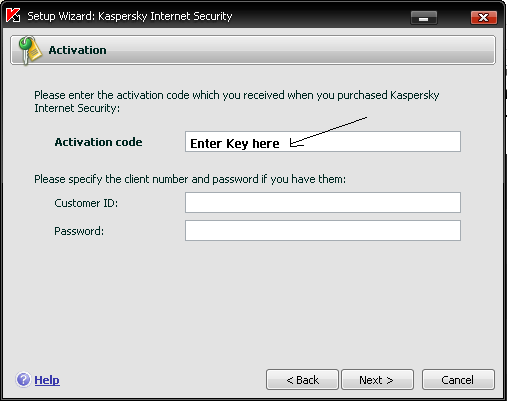 5. Now paste the code that you had saved earlier and select 'Activate'.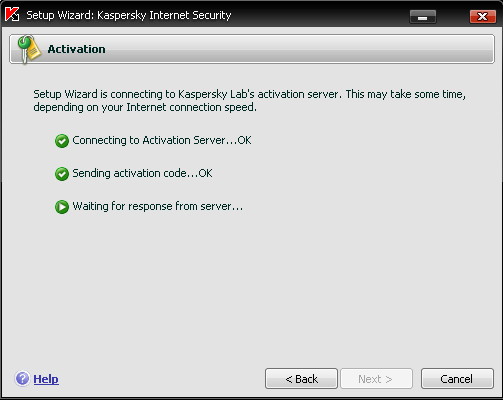 6. The activation process will begin. Within a minute or two your Kaspersky will be activated for 180days.

I have no idea on how long this promotion is going to last. So, better grab it before it expires.