---
How to use Opera Mini on Your PC
I have been using Opera from the past two years and I feel it's a great browser. I wanted to use Opera Mini in my cell phone but unfortunately for some reason it never worked. Today I came across an awesome article which allows you to run Opera Mini on your PC! Now the question is why would anyone use Opera Mini when there's Opera browser for PC. Well, the answer is simple, if you have a slow internet connection like 56k internet connection or lesser then you're benefited from this. Using Opera Mini you can load web pages way faster than any other browser.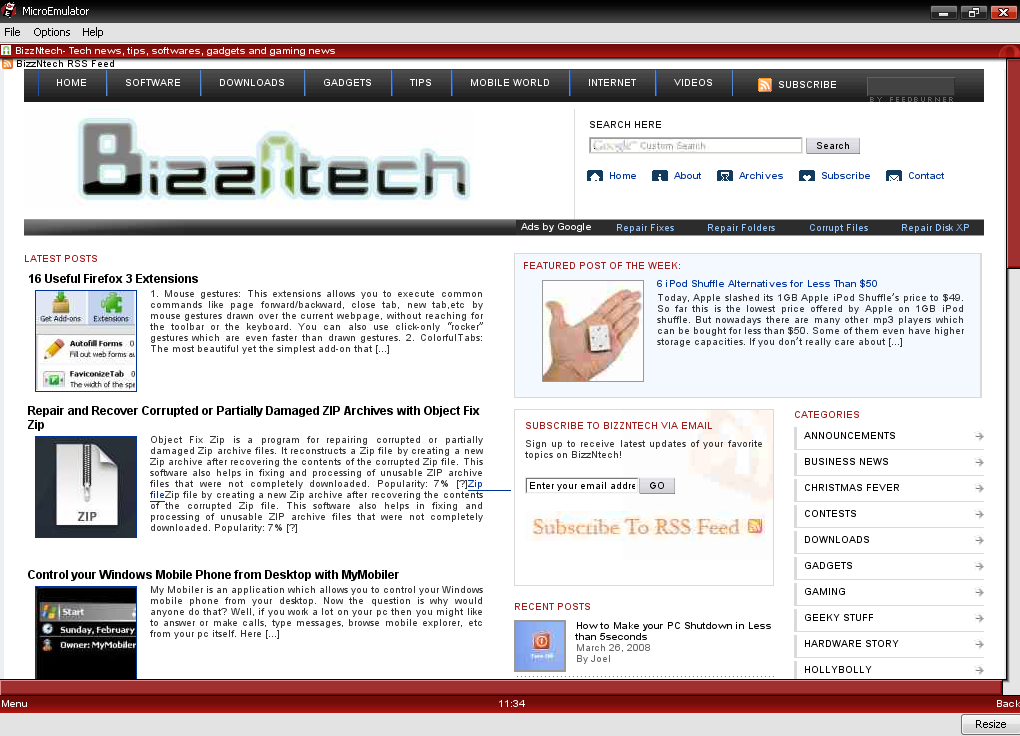 Follow the below instructions carefully to use Opera Mini on your pc:
1. Download the microemulator from here and unzip the package to a specific folder.
2. Now download Opera Mini .jar and .jad files from here and save them in the same folder as it will be easy to browse.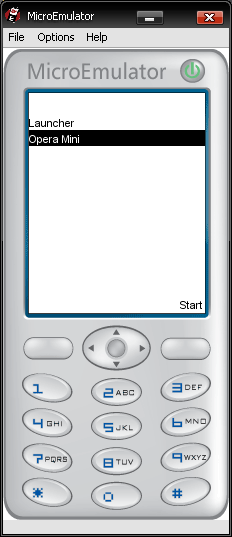 3. Double click on "microemulator.jar" to run it. If it doesn't start then you need to type "java -jar microemulator.jar" in a console.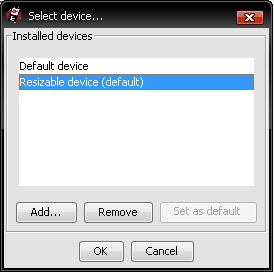 4. Go to Options > Select device> Add…, now navigate to "microemulator/devices" and select "microemu-device-resizable.jar".
5. Select the "Resizable device" profile you added and click on "Set as default".

6. Click on the "Resize" button in the lower right corner and enter your preferred size.
7. Go to File> Open JAD and choose the Opera Mini .jad which you had downloaded in Step2.
8. "Opera Mini" will now appear in the list of applications you can start.
9. Click "Start" to launch it.