---
5 Ways to Find Hidden Friends on Your Yahoo Messenger
Sometimes your friends are online but they set their status to invisible. If you are curious to know who's hiding then here are a few ways to do so: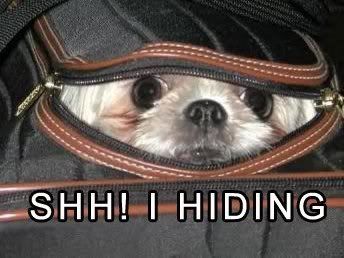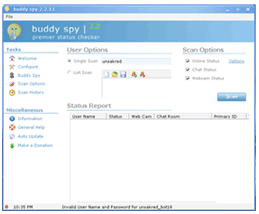 1. Buddy Spy– Buddy Spy is an awesome program to find out the online status of your friend. Using this program you can also keep track of what other Yahoo Messenger! users are doing. The program shows if the user is online, what chat room they are in (if any) and if their web cam is online.

2. Invisible.ir– You can find out the status of your friend by entering his/her ID in the box.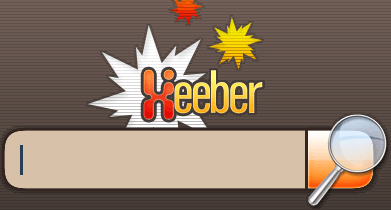 3. Xeeber– Xeeber is a professional online service similar to invisible.ir which can help u to recognize the status of all Yahoo users, to see who is online, offline or invisible mode easily.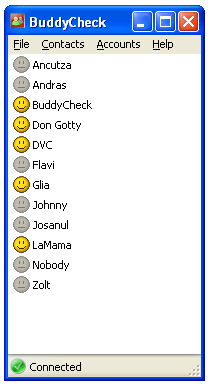 4. Buddycheck– Buddy check is a small program which allows to you to add your friends to the contact list and displays their online status. BuddyCheck is priced at $19.95 but you can try the trial version which can be used for 10 days.
5. Doodle IMvironment trick– Just open the IM box of your friend and send a small message, after you are done just change the IMvironment to Doodle. Now you got to wait for around 1-2 minutes till it loads depending on your connection, if your friend is offline, then the Doodle area will show "waiting for your friend to load Doodle". If he's online it will appear blank.