---
5 Mobile Apps To Look Out For In 2008
Mobile apps are getting more and more powerful these days. It looks like they will take your mobile closer to a PC. Let's check out some mobile apps which are to come out in 2008: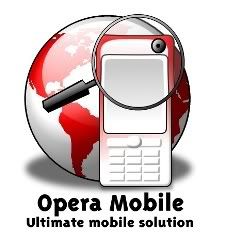 Opera Mobile 9:
I guess this will be the killer mobile app of 2008. For those of you who don't know about Opera Mobile 9, it is a browser designed for higher end phones and renders a web page almost exactly as it would appear on a PC. Well, 2008 could see a new version of it coming out with support for technologies like Ajax and Web 2.0, to allow users to access online office suites and other sites that have so far not been accessible on their handsets. Now that's something really awesome isn't it?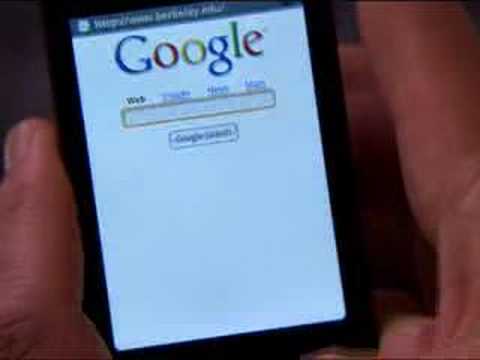 Android:
Google announced Android, a Linux-based open software development software platform few months ago. It is one of the most eagerly awaited apps of 2008. Let's see if it will pose a challenge to Symbian and Windows mobile.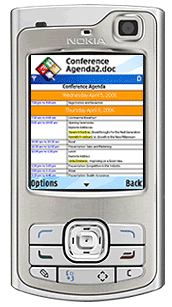 Quickoffice 5:
Quick office 5 is one of the mobile suites around. Quick office is expected to come out with Quick office Premier 5 in 2008. It will be the first Symbian Series 60 solution to offer complete Microsoft Office 2007 file support, including the new Office 2007.docx and .xlsx file formats.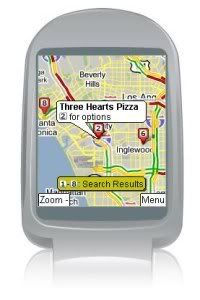 Google Maps For Mobile 3:
Version 2 of Google Maps for mobiles has already stunned people with its ability to pinpoint the location of the user without GPS. According to word coming from sources in google, version 3 will be every bit as stunning, with routing facilities and live traffic updates added for almost all major cities in the world. There is also some talk to voice instructions, although it is unlikely to be implemented.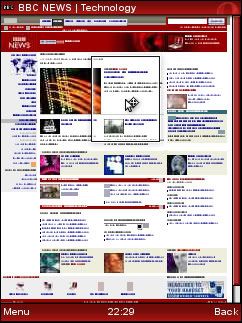 Opera Mini 5:
Most of you might have already tried Opera Mini 4 and experienced the power of Opera. Opera Mini is no doubt the most popular browsers in the world. It has the ability to run on most of the phones without much of problems. The company has come out with two editions of the browser last year. It will be safe to assume that we will be seeing at least Opera Mini 5 if not 6. And it would be equally safe to assume that it will add a few more spins to the browsing experience.