---
psx4iPhone- The First Playstation Emulator For iPhone
Psx4iPhone is the first emulator to play Playstation1 games on iPhone. Playstation games on iPhone? Yes you got it right. The psx4iPhone has been in private beta for a few months. Now it's out with the first public release psx4iPhone- v0.1.0.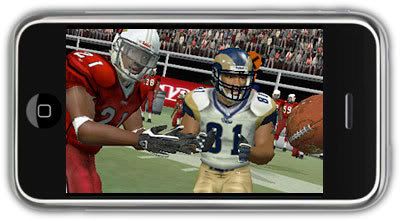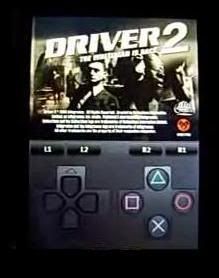 The compatibility rate is pretty good for a start. The frame rates in the games are a bit low though. It features save states and a dynarec for better performance.
You can try out the emulator by downloading it from here. For frequently asked questions, installation support, and tips, you can have a look at zodttd.
Check out the working of the emulator below: