---
USB Drive That Recognises Your Finger
LG has come out with a new USB drive which is equipped with a fingerprint recognition technology. So how does this technology help? It scans and records the fingerprint of the user and then the user is asked to set a password. It can store up to 10 fingerprints of different people.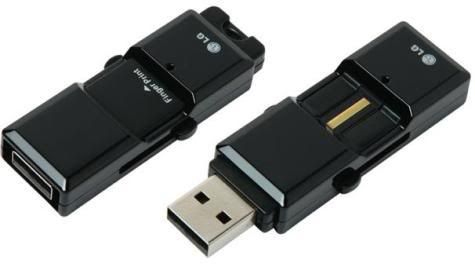 You can protect your data from being accessed by any other person other than the ones whose finger prints are stored in the USB.
Great security isn't it? It is really useful if you have highly confidential data. It comes in a black UV-coated finish and is available in various storage capacities of between 512MB and 4GB.