---
6 Most Widely Used Free P2P File Sharing Applications
Here are a few file sharing softwares that are widely used and are freely available.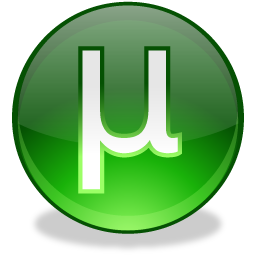 1. µTorrent:
If anyone would ask me the best torrent file sharing application then I would definitely say µTorrent. µTorrent is a lightweight, efficient and feature rich BitTorrent client for Windows. The program uses less than 6MB of memory and is a single executable less than 220 KB in size. Moreover µTorrent is skinnable, there are various icons, toolbar graphics and status icon replacements available. For more details click here.

2. BitComet:
Bitcomet is a Multilanguage and multitracker Bittorrent client developed in C++. This program is powerful, fast and very easy-to-use. It supports simultaneous downloads, download queuing, selected downloads inside a torrent package, fast-resume, speed limits, port mapping, peer exchange and IP filtering. Moreover Bitcomet does not contain any adware or spyware. For more details click here.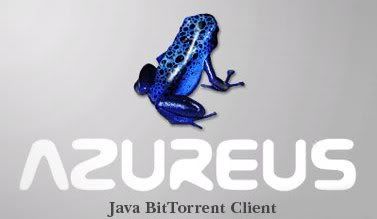 3. Azureus:Azureus is another popular BitTorrent client which uses java language and comes bundled with many invaluable features for both beginners and advanced users. Azureus has support for plugins as well. For more details click here.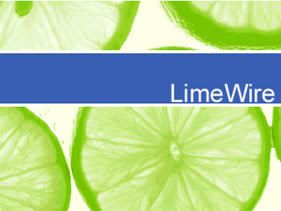 4. LimeWire:
LimeWire is a very popular P2P file sharing application. LimeWire is compatible with the Gnutella file-sharing protocol and can connect with anyone else running Gnutella-compatible software. using this software you can search for multiple files at the same time. The newer versions of Limewire have built in support for BitTorrent. For more details click here.
5. Ares:
Ares is a free open source file sharing program that enables users to share any digital file including images, audio, video, software, documents, etc. Using this software you can search and download just about any file shared by other users. It has built in audio/video player. Moreover it also has file sharing chat rooms. You can host your chat room and join other available channels.
6. Shareaza:
Shareaza is the most luxurious and sophisticated file sharing software. It has access to a wide variety of users through 4 P2P Networks- EDonkey2000, Gnutella, BitTorrent, Gnutella2. It's free from spyware and doesn't install any unwanted third party programs that can wreak havoc with your computer. For more details click here.