---
USB Christmas Cake- Store Your Data In Strawberries
Here's a great Christmas cake one would like to gift to a geek in Christmas. Well this cake isn't for eating but for storing data. All those strawberries you see there are USB drives which can be plugged in to the cake.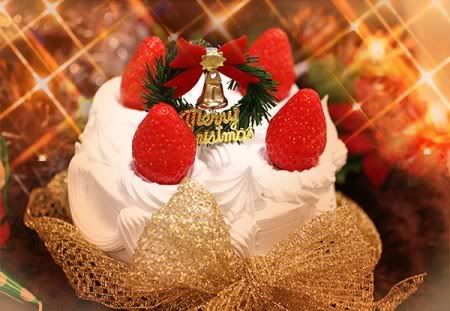 The cake has a wire which can be connected to your pc or laptop.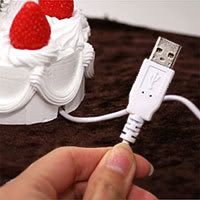 I don't have any idea about the storage capacity of each drive but I do know its price, it's priced at around $450. You can grab one here.