---
How To Run Multiple Yahoo Messengers
Some of you might be having more than one yahoo ID would like to log in simultaneously. Here is an easy way to do it without installing any sort of software. You just have to edit the registry and voila there you go. Just follow the following instructions: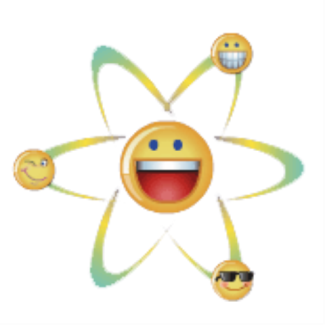 1. Download the following –multiyahoo.reg and save it to your hard disk.
2. Double click on it.

3. The above dialog will popup, click 'Yes'
4. Start the yahoo messenger login with your first ID. Then again start another yahoo messenger by clicking on the messenger icon and log in with your second ID.This tweak works with all versions of Yahoo Messengers.