---
Oh Boy A 706MB Picture!!
Have you heard of any picture which is 706MB?? Well I don't think so. But here's one such. This pic was taken by Hubble space telescope. This picture has a resolution of 22620×15200.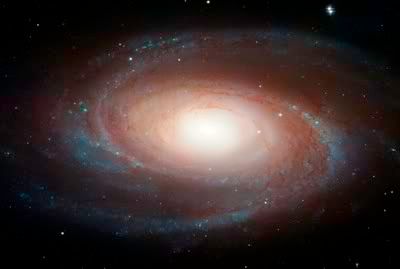 The Hubble scope view is really sharp and powerful. Even though the galaxy is located 11.6 million light-years away this telescope has no difficulty in getting a pic of it. It can resolve individual stars, along with open star clusters, globular star clusters, and even glowing regions of fluorescent gas. You can see lots of stars, gas clouds, and dust in the below picture.
You can check out the 4000×2688 pixels (6.2MB) reduced size below:
http://www.spacetelescope.org/images/publicationjpg/heic0710a.jpg
But in case you want to see the original then check out for the big one below:
http://www.spacetelescope.org/images/original/heic0710a.tif
The above one is 22620×15200 pixels and 706MB, so in case you really want to test if your pc is capable of opening it then download it.
[via-techtalkzblog]