---
Unlocking HTC Touch Smartphone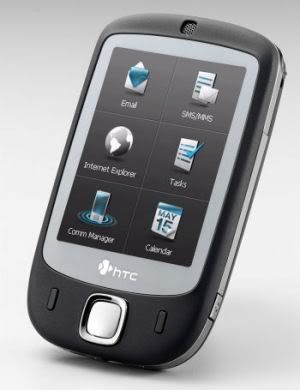 In some places the HTC Touch smartphone is locked to certain SIM networks only. Due to this you can only use certain SIM cards and when you use other than the working ones, it will ask you to enter the "Unlock Code".
The solution:
1. Getting it done through a paid service- it will cost you around $20-$30.
2. Getting it done free of cost.
I know that you would like the later one. Well I found a way on a forum. You can follow the following steps in order to unlock your phone.
Files Required:
Cert_SPCS.cab
EnableRapi.cab
Elf_Unlocker.zip
1. First, Establish activesync connection.
2. Now just Unzip 'Elf_unlocker.exe' and place in the folder 'C:\unlocker'.
3. Copy 'Cert_SPCS.cab' & 'EnableRapi.cab' to the device and install.
3. Run 'Elf_unlocker.exe'.
4. You would get the unlock code in the notepad file.
5. Use any other SIM and enter this unlock code
Now you can use any SIM by just entering the code. Isn't that great?