ESPN was eyeing over Cricinfo for quite a long period of time, recently they took over cricinfo. This seems to be a great move by ESPN as it will increase their popularity as well as the popularity of Cricinfo. Cricinfo was launched in 1993, it was an online community of cricket fans to supply cricket-related information on a voluntary basis. Now cricinfo can have better news and information as its with ESPN.
The Stock Exchange help companies to raise capital for expansion through selling shares to the investing public.
They help in mobilizing savings for investment which in turn benefits for several economic sectors such as agriculture, commerce and industry, resulting in a stronger economic growth and higher productivity levels.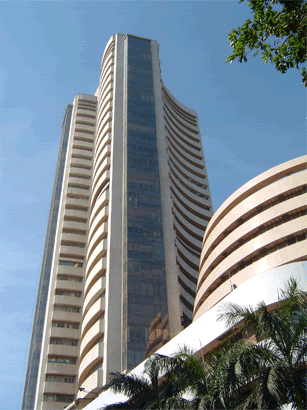 Stock exchanges have multiple roles in the economy, this may include the following: